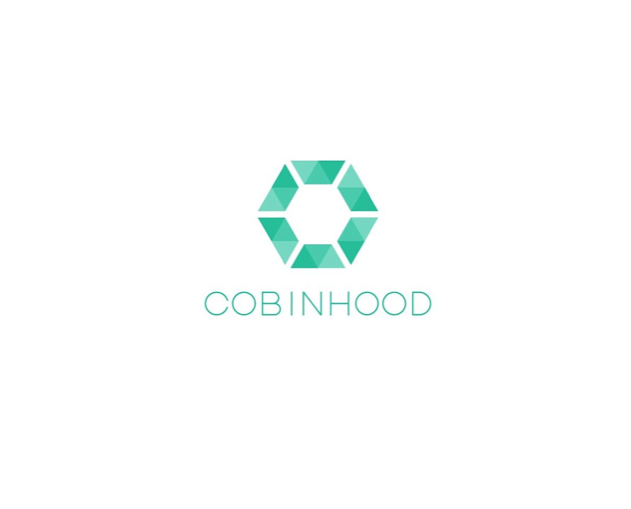 ZERO Trading Fee Cryptocurrency Exchange
COBINHOOD is the world's first ZERO Trading Fees cryptocurrency exchange with vision to maximize traders' profits. Traders now can enjoy ZERO trading fees for spot trading and margin trading up to 10x leverage.
Crypto Assets Deposit Secured
COBINHOOD stores the vast majority of the crypto assets deposit in an offline multisig vault, which requires 5 out of 8 geo-distributed hardware security modules to open. Furthermore, crypto assets stored in online wallets will be backed by insurance.
High Performance Order Matching Engine
COBINHOOD's proprietary order matching engine can process millions of orders with sub-millisecond latency. The whole system is designed to be fully distributed, highly available, and auto scalable, achieving the ultimate trading experience for traders around the globe.