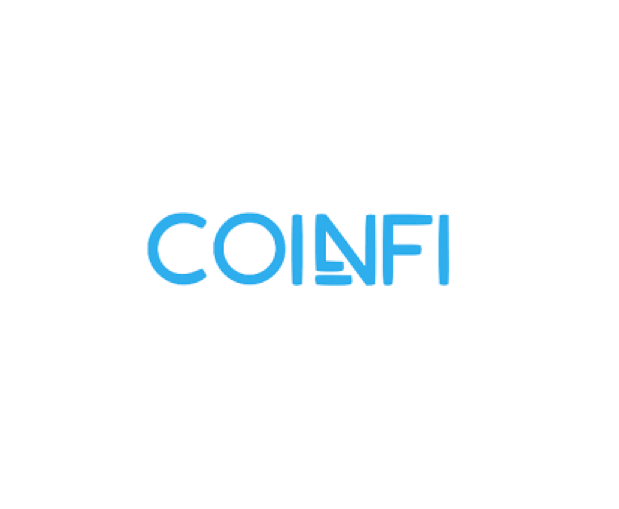 The media side of CoinFi's platform offers crypto research, analysis, and market moving news, overlaid on top of real-time price charts.
While crypto research, analysis, and news already exists on the internet, there is still no single canonical source that surfaces all of the relevant market intelligence a crypto trader needs to stay on top of the markets, the same way a Bloomberg Terminal does for equities traders.
Fundamental value exists in digging below the surface. Not every investor has the time to scroll through Twitter, Reddit, forums, Slack/Telegram groups, Google, etc. in order to uncover hidden threads that may be relevant for trading. Diving deep often reveals valuable information to investors and traders, but is a time consuming activity.
Our technology systems aggregate this information and our in-house editorial team curates and filters the incoming news articles to ensure only the most important items are shown for optimum signal-to-noise ratio, saving you time and energy on research.
In addition, community analysts who uncover and publish useful information vetted by CoinFi's crowdsourced fact-checking system and in-house moderation team are rewarded by the CoinFi ecosystem via tokens.