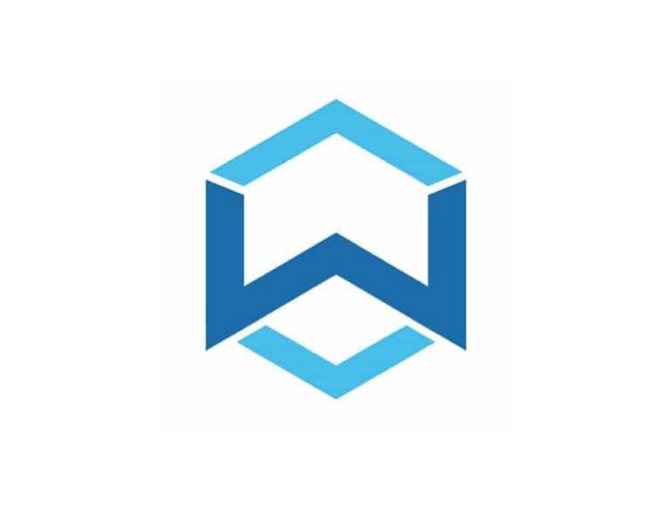 Wanchain aims to build a super financial market of digital assets. It is an
infrastructure connecting different digital assets. With this infrastructure,
financial services based on different digital assets can be carried out in a
distributed way, finally forming a financial market composed of different
business providers, application developers and clients.
The concept of Financial Inclusion seeks to give disadvantaged people and
small enterprises, worldwide, better access to the financial system and lowcost
financial services. Two and a half billion people in the world do not have
access to a bank. They can neither open a saving account nor obtain a credit
card. These people are separated from the global economy. Users that
conduct cross-border remittances through banks bear high transaction
expenses. Common investors can only buy relatively low-end financial
products from major financial organizations and cannot participate in the
early-stage investment of technological companies such as Google and
Alibaba before they are listed. Despite having good credit and outstanding
performance, many small and medium-sized enterprises are not the targeted
clients of traditional banks under the 80/20 law, so it is difficult for them to
obtain loans .
Georg Hegel said "Reality is a historical process," and the emergence of
blockchain technology is changing the above situation. When Venezuela
recently depreciated its currency, Bitcoin became a popular asset safe-haven.
In the Philippines, people working in foreign countries can remit their income
to their inadequate hometown banks through the blockchain network.
Investors that participated in the primary investment of famous ICO
blockchain projects, including Ethereum, gained hundreds of times the return
on their investment. Blockchain technology is boosting Financial Inclusion to
new heights.
Wanchain is entering the fray and engineering an infrastructure totally based
on distributed networks and cryptology. We are solving the issue of
transferring assets between different blockchains by using improved
blockchain technology rather than by using another more centralized method.
The objective of Wanchain is to provide financial services, based on digital
assets, to all blockchain clients in a safe and open way.
With Wanchain, any individual or institution can set up their own business
window and provide services such as loan origination, asset exchanges, credit
payments, and transaction settlements based on digital assets. The
blockchain-based infrastructure provided by Wanchain guarantees that more
people will enjoy increased access to financial services based on digital assets,
retain better control of their assets, and have more ways to increase the the
value of their assets. The blueprint for Wanchain we envision is a distributed
super financial market based on blockchain.
Wanchain is a project created by the blockchain team led by Mr. Jack Lu. Mr.
Lu joined the blockchain revolution in 2012 and cofounded Factom, the
globally famous blockchain project. Factom was introduced to the public with
the headline "The Trust Machine: How the Technology Behind Bitcoin Could
Change the World" by the famous British magazine, the Economist. In 2016,
Mr. Lu founded Wanglu Tech in China and devoted himself to blockchain
commercial applications. Wanglu Tech has achieved commercial success in the
areas of immutable records and supply chain financing. The Wanchain team is using resources in China and the United States to set up a global R&D team.
More importantly, the Wanchain team has retained the top experts in applied
mathematics and cryptology. As part of the Wanchain scientific team, these
experts are responsible for the design and implementation of the
cryptographic theories that underlie Wanchain. The commercial applications
of Wanchain will gradually expand from the Asia-Pacific area to the whole
world; areas with relatively inadequate traditional financial facilities have a
stronger demand for financial services and a need for improved financial
facilities. The Wanchain advisory team includes figures with great influence in
local commerce and the global blockchain community.
This commercial white paper does not have drawn-out descriptions of the
technological details of Wanchain. It aims to provide a clean overall blueprint
for, and instruction in, the primary design intentions, basic functions,
commercial values, future prospects and development planning of Wanchain.
If you are interested in the technological details, please read our technology
white paper. We welcome ambitious engineers to join our community to
discuss and implement the technology.
To participate in the crowdfunding of Wanchain is to get in on the ground
floor of creating a more open distributed financial network. You will
participate in the development of the Wanchain community by owning
Wancoin, the coin of Wanchain. For more information, please visit our official
website: https://wanchain.org.